The Marble Nest, a short teaser game for Pathologic, is now available to everyone for free.
Yep, you heard it right.
To everyone.
For free.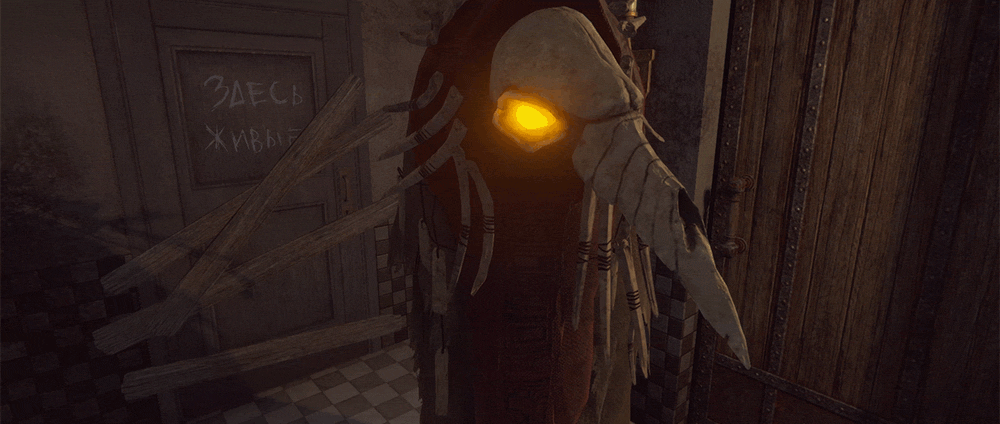 Just go to Pathologic's Steam page (for free), click the "Download Demo" button (to the right, above the list of your friends who want the game, and free), and then send the link to the website to everyone you would like to share the new Pathologic experience with (for free).